Design. Build.
Outdoor living for New Hampshire.
Specializing in outdoor living and backyard fun, Timber & Stone Outdoor Spaces is all about design-build; decks, patios, pools, landscape, hardscape, built-in kitchens, lighting, and more.
We love designing and building your dream backyard.
Our goal is to deliver the best contractor experience; fun process, great designs, regular communication, and excellent craftsmanship for your home.
Timber & Stone Outdoor Spaces designs entire landscapes or individual projects. Due to our design-first approach we always offer designs that cover more than what you expected.
We build decks, patios, hardscapes, softscapes, planter beds, pergolas, pools, and more throughout southern New Hampshire. We are your design builder for Manchester and surrounding towns of Bedford, Hooksett, Auburn, New Boston, Candia, Dunbarton, Londonderry, and beyond.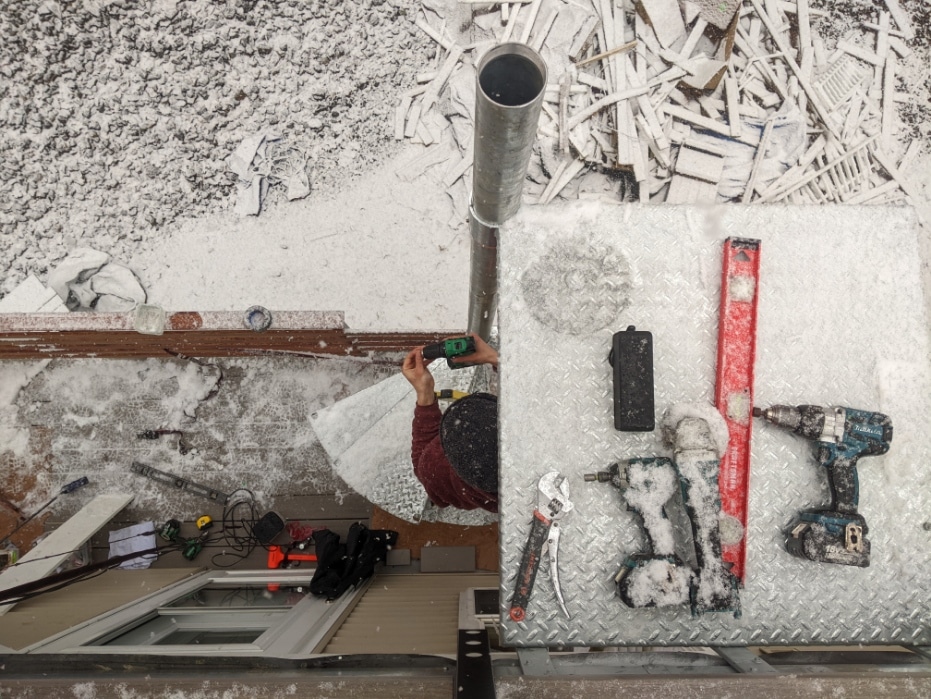 A message from lead designer and craftsman,
Patrick Binder
I personally oversee every project and am on-site building for each of my clients builds. We are clean and professional. I enjoy working with sustainable and local products whenever possible. I invite you to view my portfolio and to read the project stories then contact me and we will set up an appointment!
Learn more about our company, myself, and my team.
Professional services / Artistic touch
Services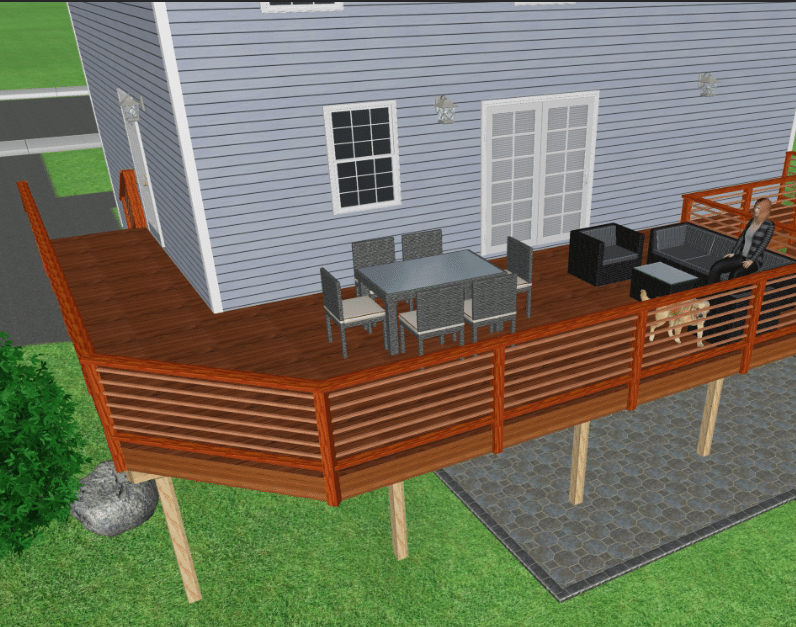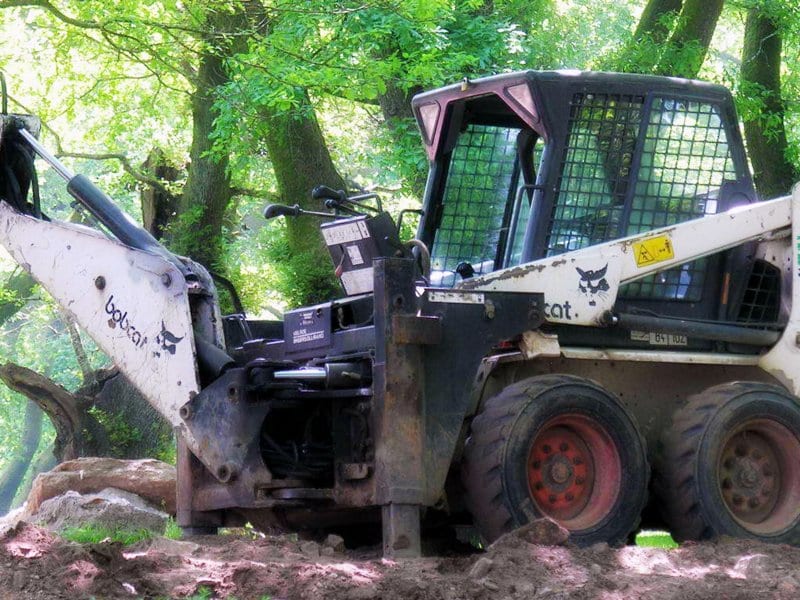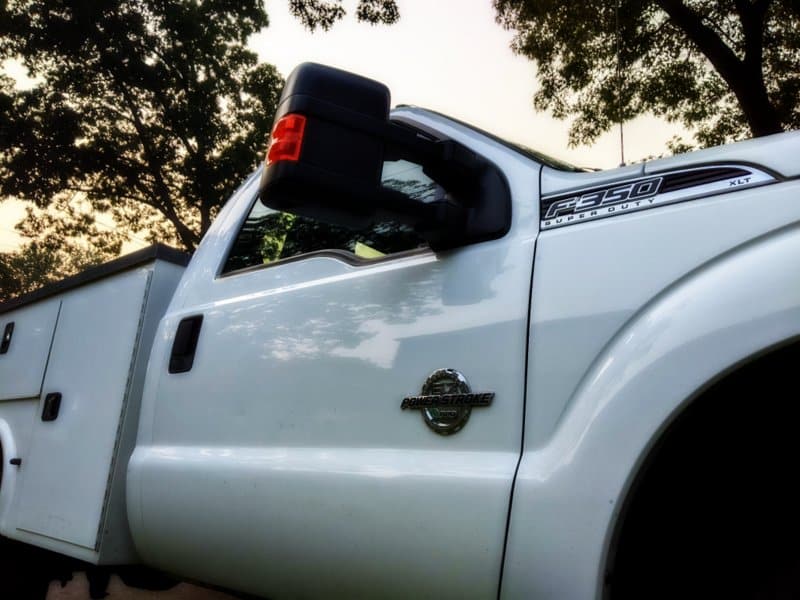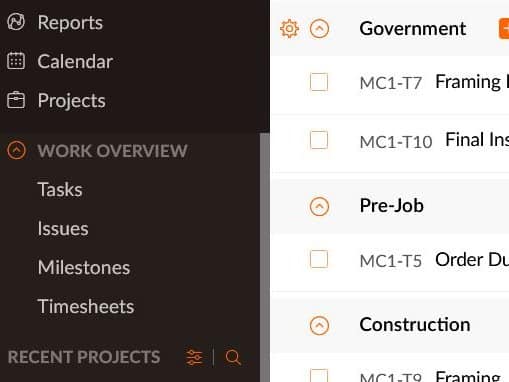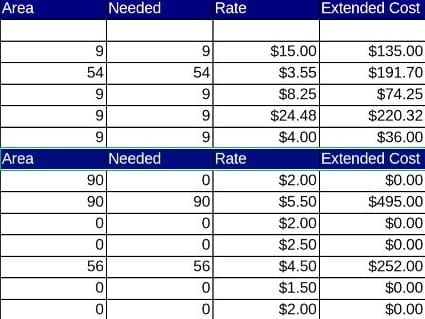 schedule a consultation!
Give us a call and we'll get the ball rolling on your big (or small) backyard renovation!
We design and build every aspect of a great backyard; decks, patios, porches, pergolas, pools, lighting, kitchens, fences, and more!
We provide fair and honest pricing. We accept payment in any of the following: