About Us
Our company and team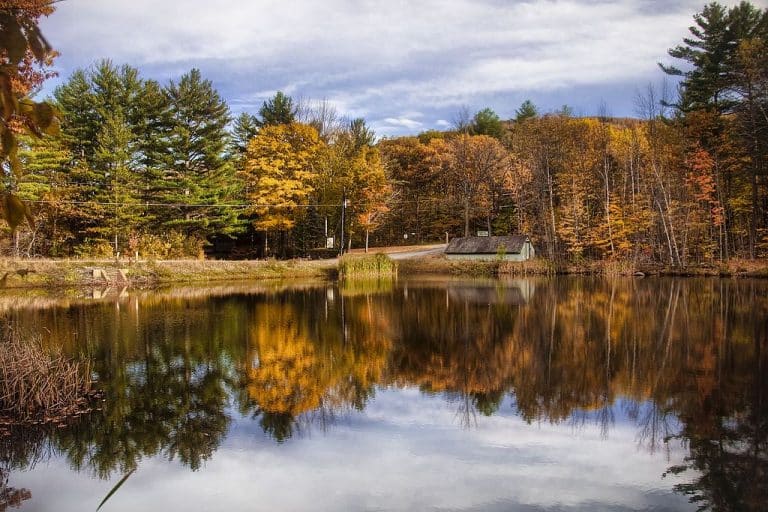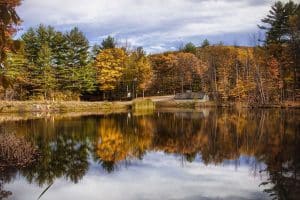 Timber & Stone Outdoor Spaces is a design-focused team of people who enjoy the craft. We focus on outdoor living because everyone is happy when they are getting a new, well designed, well crafted outdoor living space. It is a pleasure to work in the backyards of New Hampshire where the plants and animals are, where the snow falls, and where so many families enjoy our wonderful seasons.
If you've viewed our portfolio, you know we can build anything to a high degree of perfection. Contact us and we will treat you to a contractor experience that our clients rave about. Get prepared by reading about our method by clicking here.
Meet The Team
Nick
Horticulture and Landscape Design
Patrick Binder
President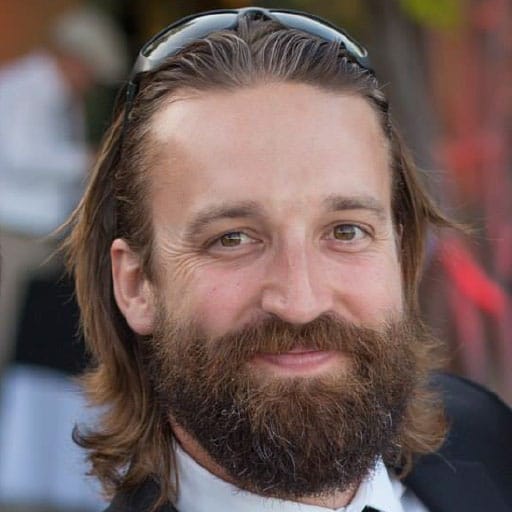 As a child I loved working in my grandpa's wood shop. He showed me how to work wood and use tools safely. I would go home with ideas, big ideas like building my own bowling alley! I would roam the neighborhood looking for construction sites to watch, and ask the crew if they had any scraps I could take home to build with. My friends and I would create tree-houses, forts, zip-lines, and all sorts of fun, outdoor builds.
I later found a passion for design. In high school, during the late 90's, I got a job at a software company designing and building logos and websites (which had been a hobby of mine before that). That wasn't what the company did, but at that time everyone wanted to get a website for their organization because the internet was the hot new thing. And so, trying to capitalize on the new trend, they hired a young man with a passion for it. For a few years after that I continued to build websites and do general IT work for small businesses.
Out of college I took a "temporary" position with a construction company, not even knowing what the job entailed. I soon found out that in 2007, the company had two typist on staff and was looking to add a third. I spent the next few months learning what the company was about and then pitched the owner on a new IT plan: computers for all office staff, everyone learns typing and office programs, I build a website, database, and more… and we let the two typists go. Needless to say, this did wonders for the company.
IT project management doesn't differ much from construction project management. Meet the client, find out their needs, form a plan, foresee issues, estimate the costs, execute wisely. And so, I spent the next 7 years doing just that. Meanwhile, I bought a house and did all my own renovations, including a new backyard design with a patio, deck, stone veneer wall with glass insets, spa, and a raised garden bed with a sandbox on one end for my then-3-year-old.
In 2018 I decided to start my own construction company with the goal of building up multiple brands over a few decades. Brands that could one-day help me in my dream of developing a resort-style country club. I'm a long-term planner.
Our brand focuses on outdoor living. I present to you, Timber & Stone Outdoor Spaces. We have since completed dozens of projects and developed sound methods.
Mari Fontaine
Vice-President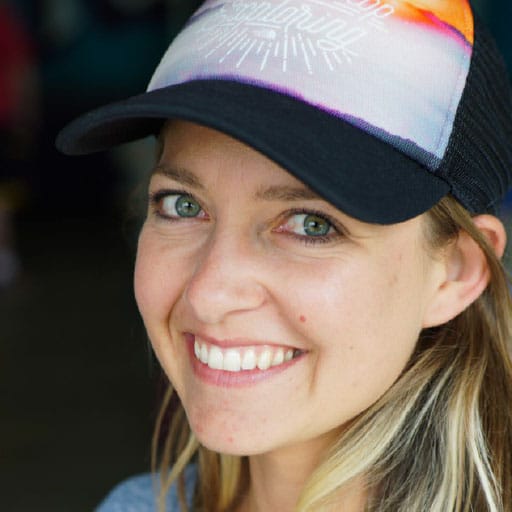 Mari spent nearly ten years at a large construction firm as Vice-President wearing many hats. She set the safety protocols, kept the books, directed human resource policy, and more.